The Spartanburg County Sheriff's Office Property Crimes Unit has completed a three week long Investigation into the rash of Car Breakings that were happening in the Chesnee and Boiling Springs Area of Spartanburg County.
Joey Lee Whitworth, W/M, DOB: 9/8/87, 265 Apple Rd., Boiling Springs, SC, and Adam Desmond Moore, B/M, DOB: 03/03/89, 148 Burns Rd., Spartanburg, SC, are charged with the following:
1 count of Burglary 1st Degree each
1 count of Grand Larceny each
62 counts of Car Breaking each
34 counts of Petit Larceny each for a total of 196 warrants.
These arrests cleared 21 cases, some of which go back to December 2012, and were concluded with the arrest of Mr. Whitworth and Mr. Moore on 2/22/13, while a surveillance operation was being conducted. Based on tips, investigators placed the two suspects under surveillance on 2/21/13. After being followed by the surveillance team into several sub-divisions in the Parris Bridge Rd. and Sandy Ford Rd. areas of Chesnee, the two were arrested in the early morning hours on 02/22/13. After the arrest, several search warrants were executed, and stolen property belonging to the victims from these cases was recovered, including some of the police equipment stolen from vehicles belonging to the Spartanburg Public Safety Department and the Spartanburg County Sheriff's Office. Both suspects are still in jail.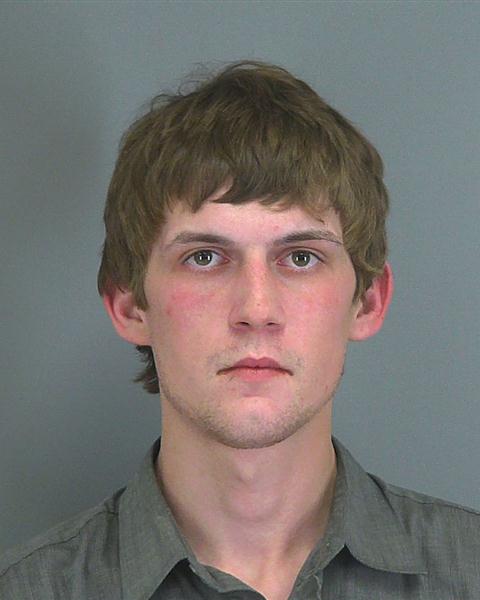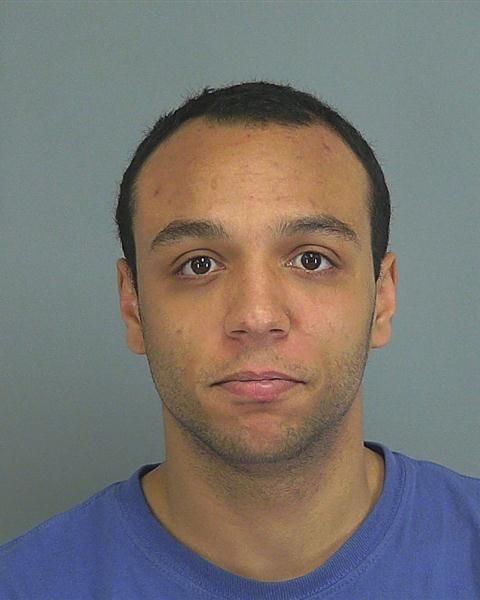 Adam Moore Joey Whitworth