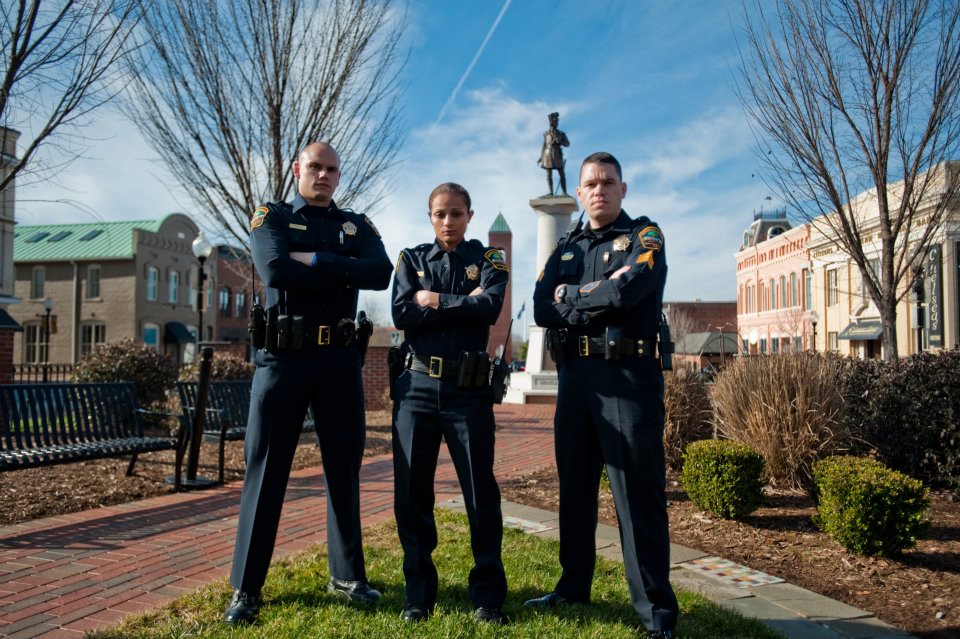 We are currently accepting Applications at this time for below positions:
Deputy Sheriff / Uniform Patrol

Deputy Sheriff / Detention Division
Deputy Testing -- By appointment only.
FOR INFORMATION:
PLEASE CALL

CORPORAL KENNETH LARUSSO
(864) 503-4619
The Spartanburg County Sheriff's Office is a nationally accredited agency of more than 500 men and women serving the cause of justice in one of the largest and fastest growing counties in South Carolina. We are committed to hiring the best people and empowering them to help solve problems and reduce crime in our community.

Our goal is to provide professional police services to the citizens of Spartanburg County. To accomplish our goal, we must hire and retain deputies who possess the highest level of honesty, integrity and ethics. If you have such qualities and desire to have a positive impact on the future by serving as a sheriff's deputy, then the Spartanburg County Sheriff's Office has a place for you.
The County of Spartanburg is an equal opportunity employer and, as such, will not discriminate against or tolerate discrimination against any employee or applicant for employment on the basis of race, color, religion, sex, national origin, marital status, ethnic heritage or disability, with respect to recruitment, hiring, training, promotion or other terms and conditions of employment.
For more information email
recruiting@spartanburgcounty.org

** NOTE: There are two required applications to be filled out**
One is a Sheriff's Office Application that can be downloaded on this website and must be returned to the Spartanburg County Sheriff's Office.
Second application is a Spartanburg County Employment Application, that one must be filled out at by clicking here.

NOTE - For employment with either the Detention Center or the Sheriff's Office - BOTH of the applications, listed above, MUST be completed.