Special Services Commander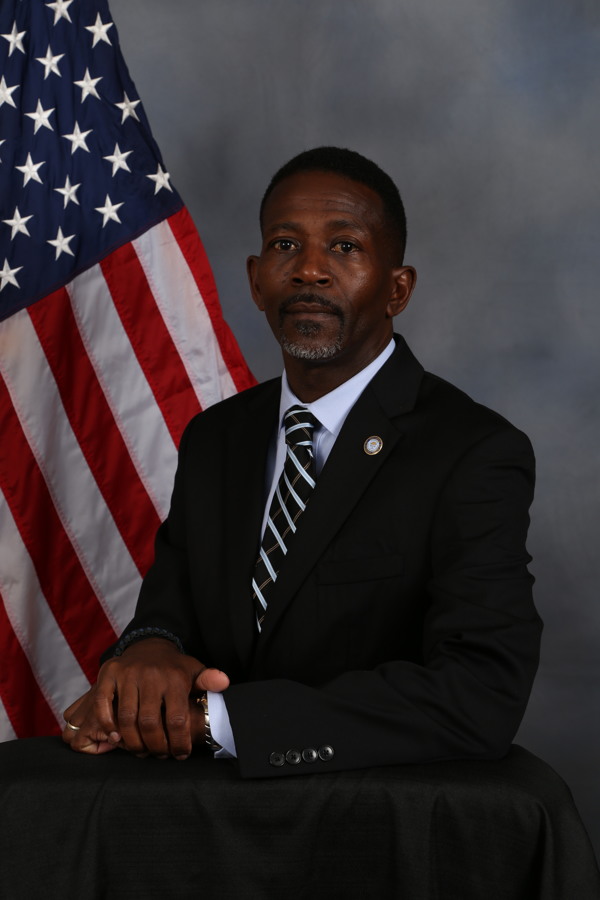 Captain Raymond Gist
864-503-4522

Aviation Unit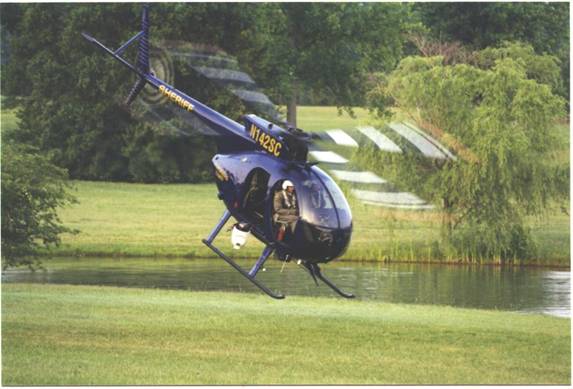 The Spartanburg County Sheriff's Office Aviation Unit Division operates a Hughes 500 OH-6a helicopter. The helicopter is equipped with infrared sensing devise and search light. The Aviation Division is utilized primarily to alleviate and control crime in Spartanburg County. The aircraft is used to to aid in the apprehension and surveillance of criminal suspects, and assists the Patrol and Investigative Divisions and is also utilized in certain Search and Rescue missions. The Aviation Unit will also assist other law enforcement agencies.
CANINE UNITS
Spartanburg County Sheriff's Office, trains and maintains a Canine Division. These specially trained Canine's and their Handlers are utilized for the apprehension of criminals, location of lost persons, location of evidence of a crime, and in the investigation of criminal offenses including the detection of drugs and money associated with the possession of illegal drugs. These Canine's have been specially trained for law enforcement functions such as tracking criminals for apprehension, evidence and drug detection, and promoting favorable public relations. The Handlers are Spartanburg County Sheriff's Office representatives who are trained in the care, handling, and training of a dog for law enforcement use.

The Sheriff's Office also has a Canine Support Team that consists of deputies who are specially trained to work in conjunction with the Canine Unit, and who are responsible for the security of the Canine Unit during tracking situations. Canine Teams are trained to track, search open areas, search enclosed structures, search and rescue, capture persons, protect and command and detect drugs.

Currently the Sheriff's Office has 11 Canines who are trained in specific areas. There are 4 Canines assigned to the Uniform Patrol Platoons and are used on a daily basis for the detection of drugs, and apprehension of known suspects. One Canine is assigned to the Narcotics Division along with one being assigned to the Interstate Criminal Enforcement Team. The Sheriff's Office also has one Arson Canine and one Bomb/ Explosives Canine, along with 3 bloodhounds used in the tracking of suspects and Search and Rescue.
To view Spartanburg County Sheriff's Office Canines in action CLICK HERE.
Training Division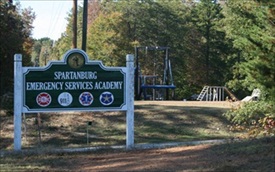 The training unit at the Spartanburg County Sheriff's Office is dedicated to providing professional training for our officers to maintain certification standards through the South Carolina Criminal Justice Academy. The training unit is also dedicated to assisting officers to find professional training from outside venders to provide each officer with elective training in any number of job related, career development areas.
Traffic Enforcement Division
The mission of the Traffic Enforcement Unit is to enforce traffic laws, detect and arrest individuals involved in Criminal activity along county roads, secondary roads, primary roads and interstate highways. To detect and arrest alcohol and drug impaired drivers, investigate traffic accidents and handle traffic complaints in Spartanburg County. The Spartanburg County Sheriff's Office Traffic Enforcement Unit has been recognized on the state and national level for their dedicated service to keeping the roads of Spartanburg County safe. The unit has been named the State DUI Agency of the year for: 2005, 2006 and 2007. The Unit has also been named the National DUI Agency of the Year by M.A.D.D. in 2007. For information on the County Wrecker Ordinance and County Wrecker Rotation click here.
School Resource Officer Division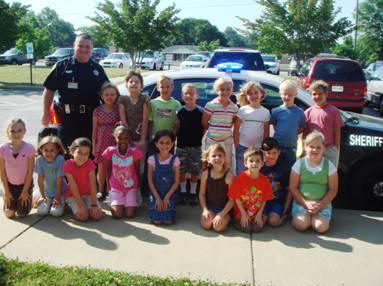 The Spartanburg County Sheriff's Office School Resource Officer Division is one of the largest in the state of South Carolina with 33 Deputies. The division services a total 7 School Districts, and the South Carolina School for the Deaf & Blind. There is an officer assigned to every High School in Spartanburg County and a majority of the Middle Schools.
The School Resource Officer program (SRO) is a nationally accepted program involving the placement of a law enforcement officer within the educational environment. The officer, while in school, is involved in a variety of functions aimed at prevention. Besides being an active high profile law enforcement officer, the SRO is a resource for students, parents, teachers and administration regarding law issues. Another duty for the SRO is being a link to other service agencies which provide preventive and counseling services within the school district. Working hand in hand with the Principal in each school, the SRO assists with finding solutions to problems affecting school age children of the 90s.
The SRO program is a proactive approach to deal with the pressures today's young people find themselves having to confront. This includes the use of alcohol, drugs, and tobacco, along with peer pressure, gang activity, and sex. These situations are not only in the schools, but in the community as well.
Explorer Post 203
The Spartanburg County Sheriff's Office along with the North Spartanburg Fire Dept host the Spartanburg County Public Safety Explorer Post #203. If you are interested in joining the Explorer post please click on the following link. http://www.nsafd.org/custom.html?id=22716
Bomb Squad
Warrant Division
Warrant Deputy (Investigator)
Warrant Deputies (Investigator) are responsible for the comprehensive, follow-up investigations of Active warrants, Bench warrants, Family court warrants, and General Session's bench warrants within Spartanburg County. Warrant Deputies are responsible for identifying, apprehending and assisting in the prosecution of criminal offenders. This unit consists of one Lieutenant, three Sergeants, and twelve warrant Deputies.
Phone: (864)-596-2189
Warrant Office Lieutenant
Lieutenant Michael Longshore

(864)-596-2189
mlongshore@spartanburgcounty.org
Warrant Office Sergeants
1st Sergeant Wendy Bradley
(864)-573-2001
wbradley@spartanburgcounty.org
Sergeant Jason Catto
(864)-596-2189
Sergeant Zach Featherston

(864)596-2189
zfeatherston@spartanburgcounty.org
Fugitive Extradition Officer
Master Deputy Elizabeth Pennington
(864)-596-3796
epennington@spartanburgcounty.org
U.S. Marshal Fugitive Task Force
Master Deputy Dustin McClary
(864)-596-3806
dmcclary@spartanburgcounty.org
Court Security
Court Security Deputies are responsible for providing security for the Spartanburg county court house. Duties of court security deputies include, but are not limited to; conducting security checks of the Spartanburg county court house, inspection of bags or other property, check point oversight, serve civil paper work, and general court house security. This unit consists of one Sergeant, and ten court security Deputies.
Phone: 864-573-2000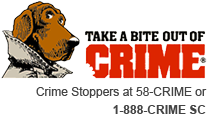 Special Weapons And Tactics (SWAT)