Detention Service Division Commander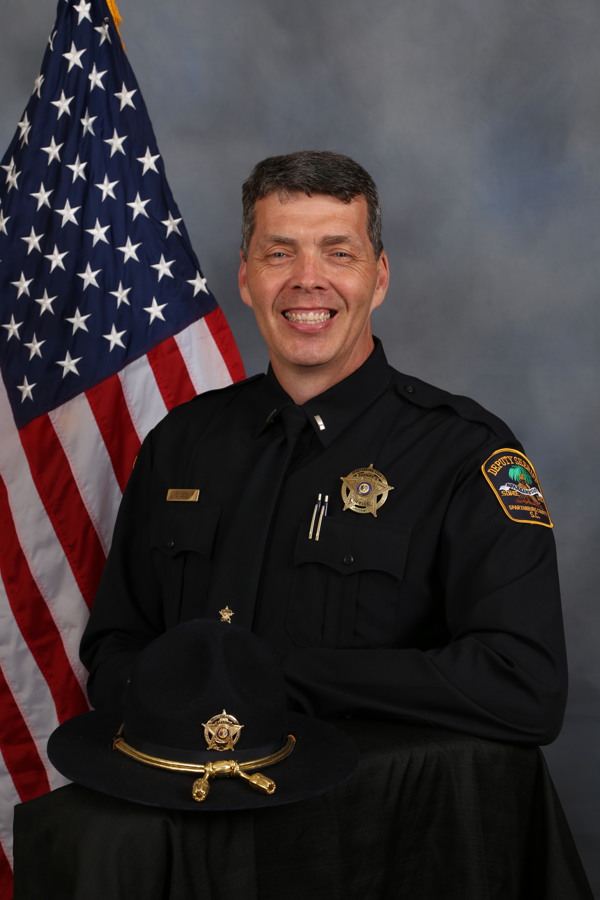 Major Chris Leso
864-596-2607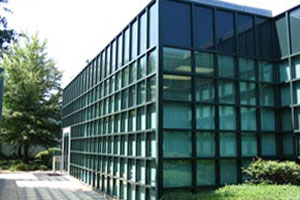 As a branch of the Sheriff's Office, the mission of the Spartanburg County Detention Center is to protect the public by securely detaining individuals who have been arrested and accused of committing various offenses against Spartanburg County citizens. The goal of the detention center is to ethically and legally provide a secure, sanitary and safe place of pre-trial incarceration in the most efficient and cost effective manner possible, while ensuring inmates receive humane, respectful and professional treatment from detention personnel. Detention administration assures continued oversight and compliance with standards set forth by the State and Local Jail Standards, while providing realistic career development, strategic planning, training and safety for management and staff personnel.

Major departmental initiatives include but are not limited to:


Adherence to applicable State and Federal Laws and standards.
Cooperation with other criminal justice agencies to provide efficient coordination and use of resources.

Provide support services from time to time to other law enforcement agencies to assist them in their service to the community.
Effective management and professional development of departmental personnel.
Maintenance of highest standards of ethics and training.
Provide all other related services as may be necessary to carry out the department's mission and to serve the citizens of Spartanburg County.

The intended use of the current Inmate Population, Inmates Booked and Released pages is to provide the citizens, of Spartanburg County, the opportunity to identify current jail inmates and determine their bail amount and associated booking information.
Every effort is made to ensure the posted information is accurate, it may contain factual or other errors. Inmate information changes quickly and the posted data may not reflect the current information. This information does not reflect the criminal history or criminal status of any inmate currently or previously charged.

Current Inmate Population with pictures sorted alphabetically (XML)
Current Inmate Population with pictures sorted by booking date (XML)
Inmates Booked within the last 72 hours with pictures(XML)
Inmates Booked within the last 90 days (XML)
Inmates Released within the last 15 days with pictures (XML)


Current Inmates on the Home Detention Program with pictures (XML)
Current Inmates Wanted For Escape from Home Detention Program with pictures (XML)