On February 11, 2022 at approximately 1:42 am, Spartanburg County Communications received 7 different 911 calls about shots being fired at The Springs Apartment complex on Concert Way in Boiling Springs.
As deputies headed towards Concert Way, a 911 call came in from Tydreke FLEMING stating that he and his cousin, wrecked approximately ½ mile from The Springs Apt. and that his cousin had been shot.
Deputies arrived at the Springs Apts., where they spoke to multiple witnesses that saw a male subject firing a gun towards two other males at Building 324 and then get into a silver vehicle before fleeing the scene. Witnesses also observed the other two males get into a white vehicle before leaving the scene.
Other Deputies arrived at the wreck scene and located a vehicle off the road down in a wooded area, they further discovered the body of Tykeil FLEMING laying across the front seat of the car with an apparent gunshot wound. Tykeil was transported to the hospital where unfortunately he died from his injuries.
As the scene at the apartment complex was processed, investigators located 18 shell casings along with multiple vehicle and apartments that had been damaged by gunfire.
During the investigation, through phone records and social media accounts, 4 individuals were identified as witnesses in this case because the victims contacted them before and after the shooting. 3 of the 4 individuals refused to cooperate with law enforcement to provide information regarding the death of their friend, TYKEIL FLEMING.
It was discovered that the female TYKEIL FLEMING had been visiting at The Springs Apartments was also a suspect in this incident. She was identified as Sharlize BURGOS.
After investigators attempted to speak to BURGOS on the morning of the shooting, she fled to New Jersey.
Investigators charged Sharlize Burgos with Accessory Before the Fact of Murder AND Accessory After the Fact of Murder regarding the death of TYKEIL FLEMING. Sharlize BURGOS was apprehended in Camden County, New Jersey on March 15, 2022.
Investigators charged Malik Tyheim SMITH aka Swish Money with the Murder of TYKEIL FLEMING, Possession of a Weapon During a Violent Crime, and the Attempted Murder of TYDREKE FLEMING. Malik SMITH was apprehended in Spartanburg on March 16, 2022.
At this time, this shooting appears to be a Domestic related incident.
A formal bond hearing was held for Malik SMITH on March 17, 2022, where Judge Burns denied bond.
At this time, an extradition hearing has not been held in New Jersey for Sharlize BURGOS, who was charged on a Fugitive of Justice Warrant. Once extradition is approved, BURGOS will be transported to South Carolina to face her charges.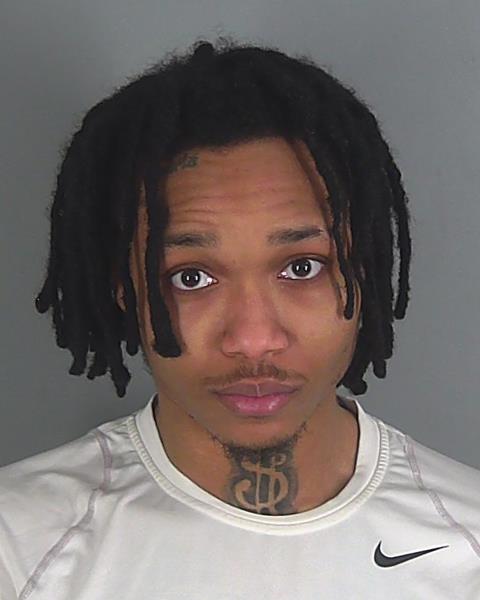 Malik Tyheim Smith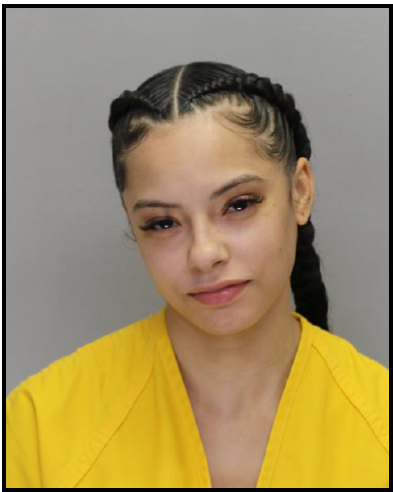 Sharlize Burgos