Deputies have announced the arrest of Mattison Tyler Schomer and Bryan Marrion Holder on 3 counts of Attempted Murder in relationship to a shooting incident that occurred on July 2, 2012, at approx. 0135 AM at the Raceway, 8671 Asheville Hwy. in the Springfield area of the county. Two of the victims, a male driver and a female passenger, were sitting at incident location in a small Mazda Miata. Two shots from a high powered rifle with a scope were fired at their car. One of the bullets went through the passenger side of the car, struck the female passenger in the back and lodged in the console of the car in the direction of the driver.

A third victim, who was at the Ingles Gas Mart on Asheville Hwy. across from the Raceway pressure washing the pumps, was also shot at twice. Although that victim wasn't hit, the rounds struck a building beside Ingles, breaking some glass.

An investigation into a larceny of numerous guns that occurred on June 29, 2012, at 974 Bethesda Rd., Spartanburg led to the identification and arrest of Bryan Marion Holder, W/M, DOB: 072291, Apt. 29, 925 Wesley Ct., Boiling Springs, SC. Holder was arrested on July 3, 2012 for Grand Larceny and Malicious Injury and has remained in jail since then.

Subsequent investigation of the shooting incidents led to the identification and arrest of Mattison Tyler Schomer, W/M, DOB: 071594, 124 West Dr., Spartanburg.
Both Holder and Schomer have been charged with 3 counts of Attempted Murder and 1 count of Possession of a Weapon during the Commission of a Violent Crime. Both have been denied bond by a magistrate for these offenses.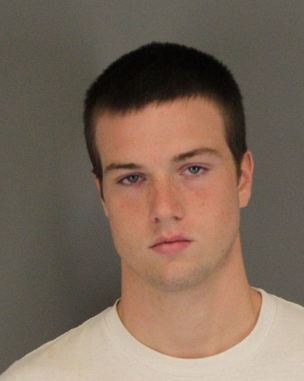 Bryan Marrion Holder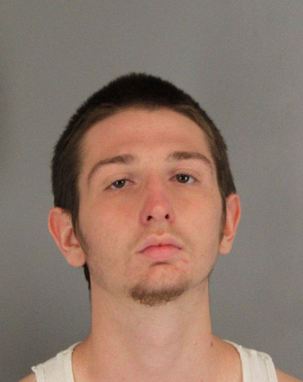 Mattison Tyler Shomer